Designed by Michelle Maltbia, Bangle & Band is the only bracelet to completely conceal a hair tie. Our pieces are for people who seek effortless ways to look put together.
ABOUT US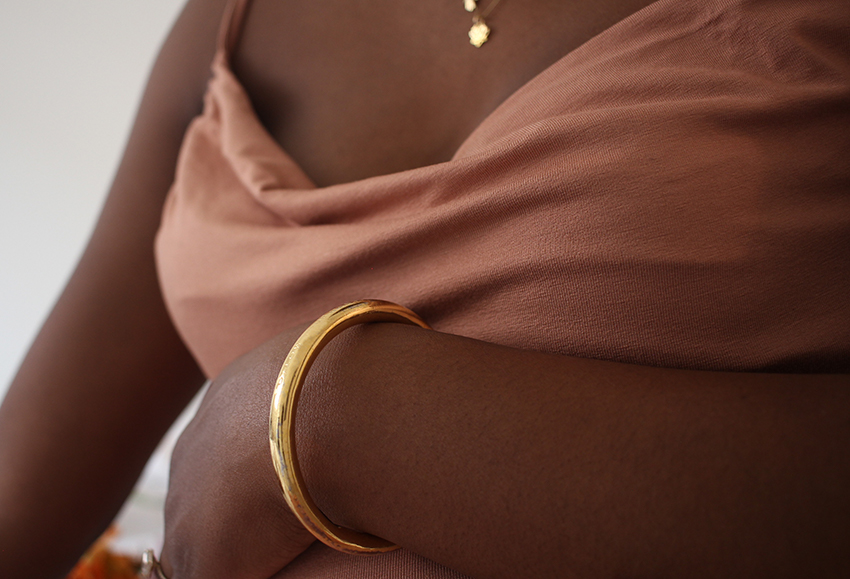 Join the fastest growing meeting place for Black-owned brands and conscious consumers in the world!
We're always looking for new 'feels' that push our movement forward. If its "Afronova" use the hashtag #shopafronova and get the post featured on our 'gram.