Slowly she drifted to the southeast, rising higher and higher as the flames ateaway her wooden parts and diminished the weight upon her. Ascending to the roof of the building I watched her for hours until she was lost in the dim finally.
ABOUT US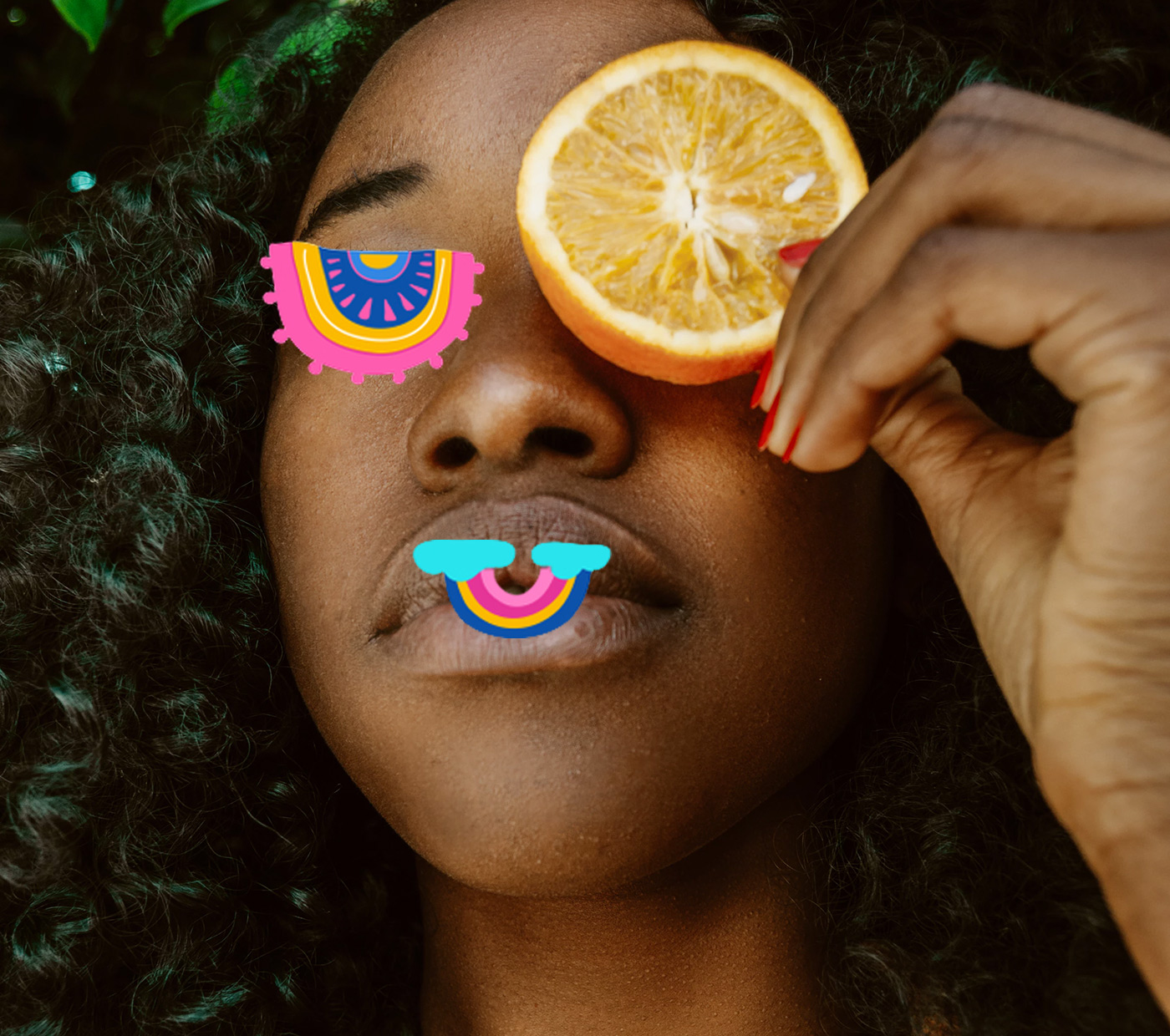 If it's Black-Owned, it's on Afronova.
We're always looking for new 'feels' that push our movement forward. If its "Afrovova" use the hashtag #shopafronova and get the post featured on our 'gram.