It's all good, Free Marketing
Join our community of creative Black Geniuses by selling your products on our site, the fastest growing Black marketplace online.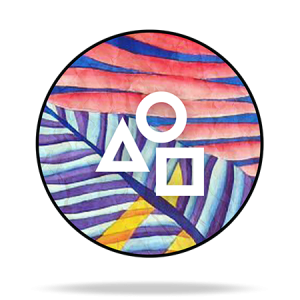 No listing fee
There are NO listing fees. Your listing stays active until it sells.
6% transaction fee, PayPal fee
You only pay a small commission and the fee that PayPal charges for processing.
15% Offsite Ads fee*
Advertise at a fraction of the cost. A 15% fee is automatically deducted when your product sells through any of our advertisements.
Secure Payment Processing
We process payments with Stripe and PayPal. Funds from sales on Afronova will be automatically deposited into your account of choice.
Listing fees are billed for 0.20 USD, so if your bank's currency is not USD, the amount in your currency may vary based on changes in the exchange rate.
* Offsite advertising is optional for most sellers, but may be required based on how much you make in sales on AFRONOVA in a 12 month period. Visit our Help Center for more details on Offsite Ads fees.
Tools at Your Disposal
You'll have customer support whenever you need it. Whether you have a technical question or a sales question, we can help.
Grow Your Business
Introduce your products to more customers with Afronova. You'll have a global reach, and with the Afronova app, you'll easily be able to manage your orders and listings, as well as respond to your customers 24 hours a day.
Big Savings
You'll save on marketing and shipping with Afronova.
Custom Websites
When you partner with Afronova, you'll be able to customize your own website.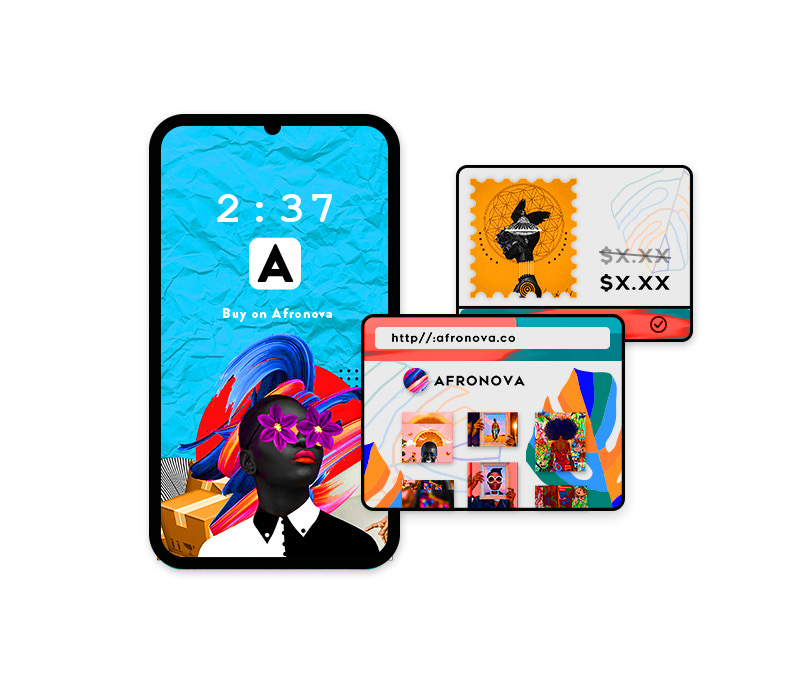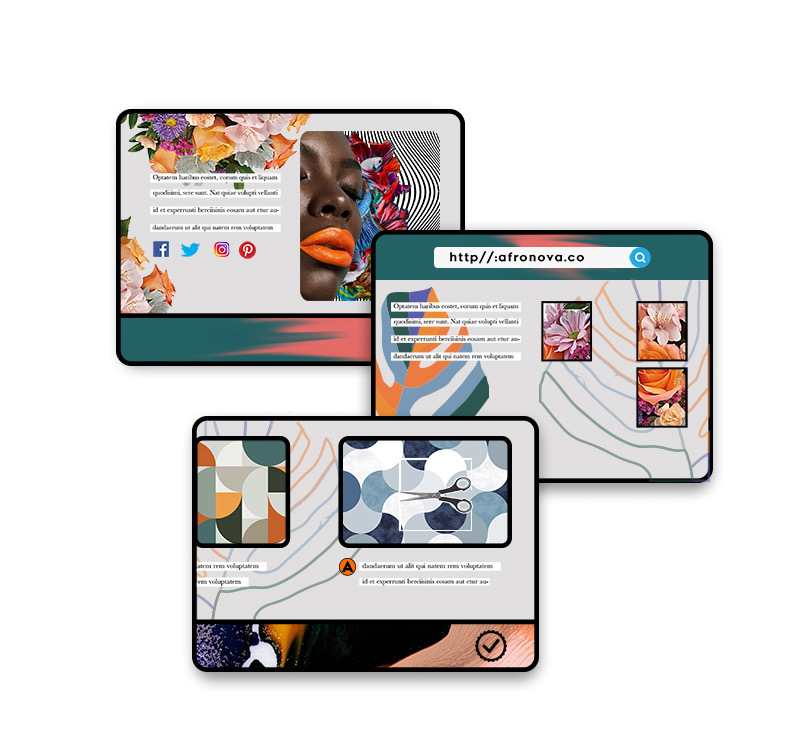 BENEFITS OF PARTNERING WITH AFRONOVA
By having your marketplace in one location, you'll save time, effort, and money, all of which you can use to continue to grow your business. Our easy-to-use platform will dazzle you with its capabilities.
NO COST
Listings are free on Afronova, as we only make money through commissions when you sell your product. This results in excess money in your pocketbook for higher-level business planning. Plus, we can still support and guide you as you grow your business.
Collaboration
Your success is our success. We want you to succeed, and you make Afronova the best marketplace to shop black. We'll be with you every step of your journey to success.
New to business?
We understand that starting a new business can be overwhelming. We want you to know that we've got your back. When you partner with Afronova, you'll receive a seller's guide with helpful tips to get you started, as well as a free vendor training guide. We invest in you!
WHY AFRONOVA?
Start your business in minutes.
You simply list your products; we do the rest. You'll see results immediately.
Customized marketplace
The "face" of your business is completely customizable with a business profile all your own. You input a few billing and payment details on the back end. We'll verify your "black-owned" status. You'll have a badge to prove it! Even without the badge, you can sell right away.
It's free!
You'll no longer have to limit your listings. You can post as many of your products for sale as you wish. You can customize them by adding in tags, and establish your own powerful black-owned brand.
Data analysis
We track all of the stats for you, so you can perform your own data analysis on your products. You can see which ones are getting the most clicks, which items are bookmarked, and where your clicks are coming from. When your products are reviewed, these are automatically published for all to see, as well as customer photos. The sky's the limit with these powerful tools at your disposal.
Back office support
You'll receive all of the information on your sales, such as the 3% fee we took out on your sale, as well as all of your customers' information so you can complete orders. You can collect customers' information to send out newsletters to drive business. There are so many marketing tools all in one place for your use.
Community
You'll be contributing to the growth of the black entrepreneurs community here at Afronova.
Develop your brand
Brand awareness is key in business. We'll help you optimize your business with our development assistance program.
EVEN MORE OPTIONS TO GROW YOUR BUSINESS
Afronova offers even more options to grow your business. You can customize the tools you need through our Afronova Plus option, which is an optional monthly subscription.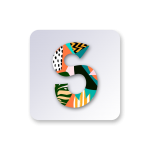 Standard
No monthly charge for all of the start-up tools.
Free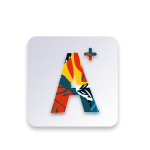 Afronova Plus
You'll receive more tools to grow your business.
Just $10 bucks a month
Standard fees apply to all packages, including listing fees and the updated transaction fee.
OUR PLUS OPTION INCLUDES: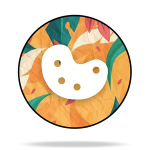 More options to customize your store
Having a "Black owned verified" badge will increase your products' visibility and trust with your customers. You'll have even more ways to customize your store, which has more design elements and features, as well as a featured listing options so your products will appear at the top of the page.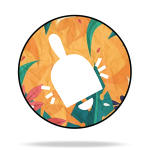 Notifications
You'll be able to tell your customers when their favorite items are back in stock with email notifications. Using analytics, we'll also notify you with updates on what we notice is and isn't working with your Afronova store.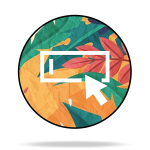 Afronova Web Hosting
Afronova is one of the largest Black owned web hosting companies. Let Afronova host your web domain at a fraction of the competitors' prices. When you buy your own domain, you'll add an element of legitimacy to your business. Host Black owned!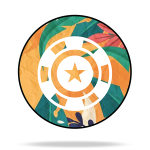 Additional advertising and listing support
You'll receive discounts on our Afronova ads each month. You may even receive free promotion just as our way to say "thank you."
You can subscribe to Afronova Plus after you open your Afronova shop.
CHOOSE AFRONOVA TODAY
With Afronova, we're committed to helping your business grow and thrive no matter where you are at around the world. We offer support and education.
Contact us
Email or call with your questions.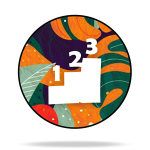 Business development tools
We offer business development tools that are constantly being compiled.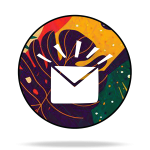 Newsletter
Our monthly newsletter will keep you up-to-speed on the latest offerings here at Afronova.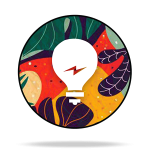 Community
Ask for help or advice in our online community of entrepreneurs in our forum.
Seller Stories
Read some testimonials about how Afronova has changed the lives of some of our amazing black business owners.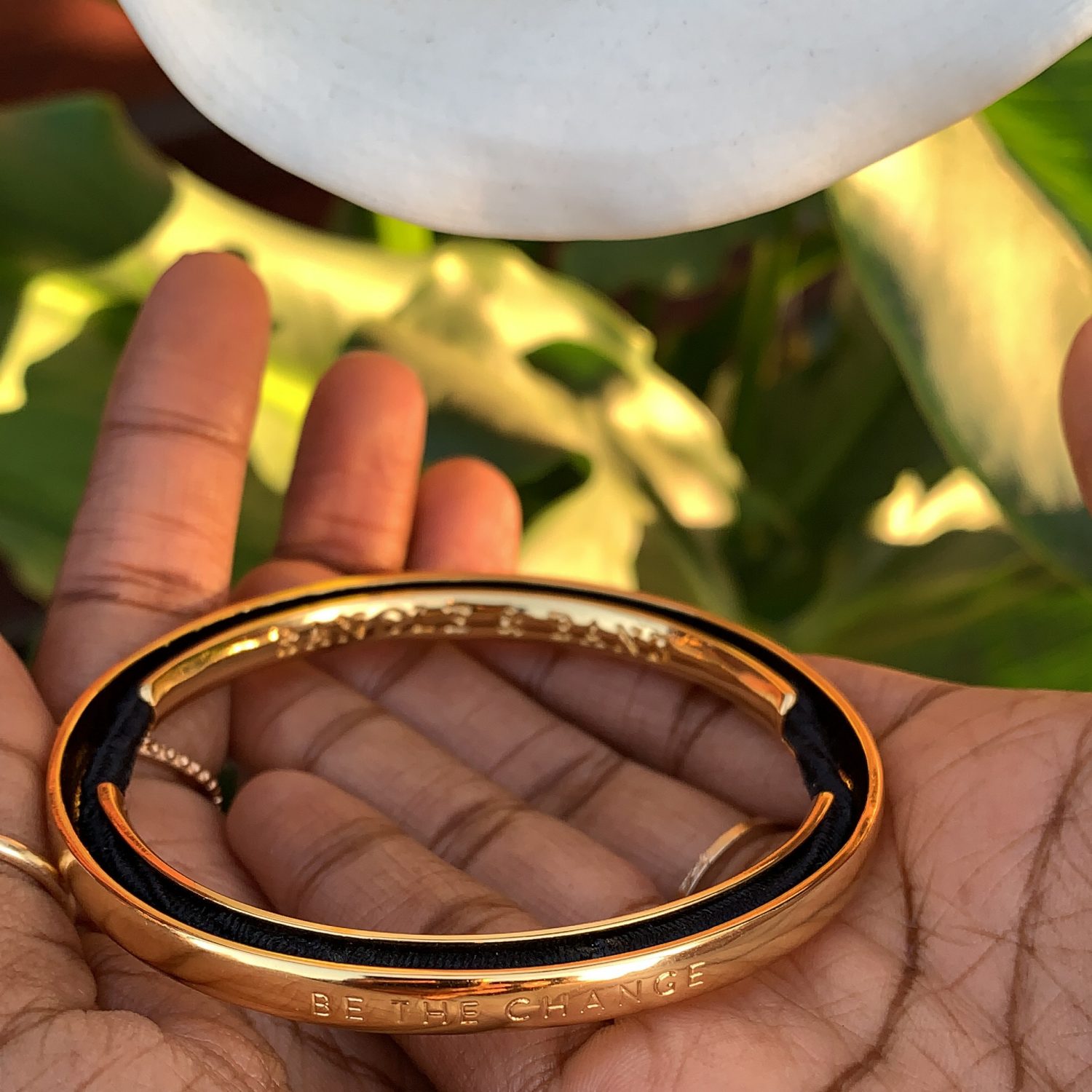 Afronova has expanded my reach and added customers that otherwise would never have found me. Thank you, Afronova!
Afronova has expanded my audience immensely, opening up doors and opportunities that did not exist before. Now, my business is more than just a hobby, and I love it!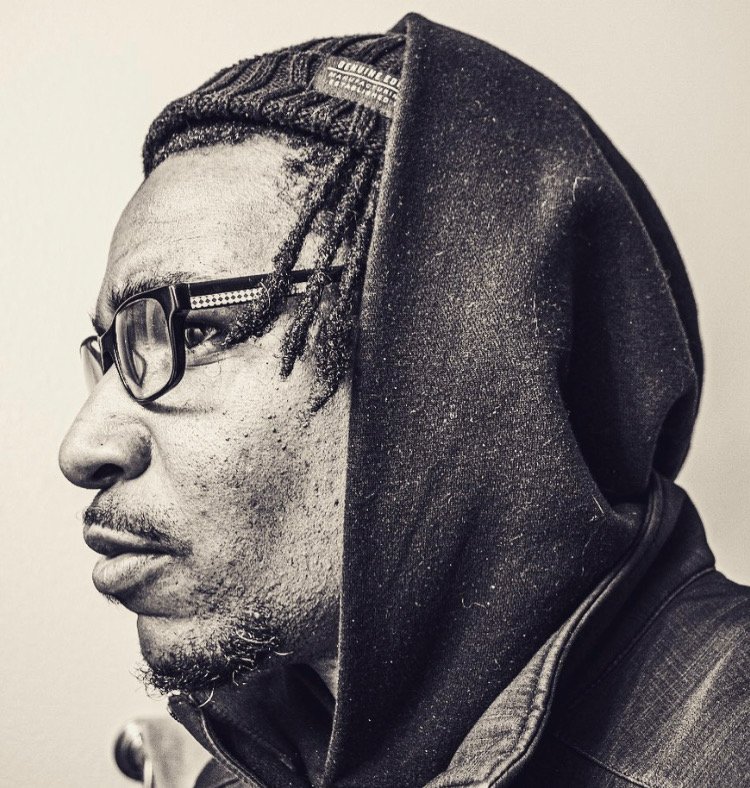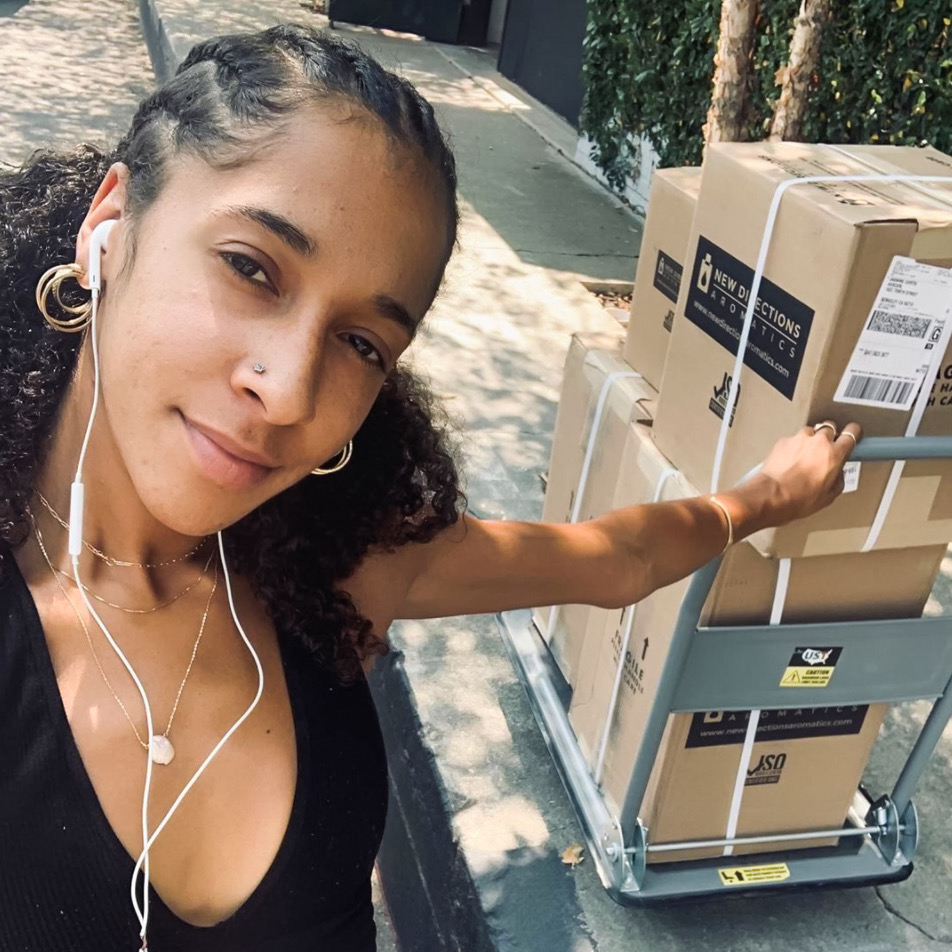 I can now focus all of my creative power on my products and services to others, while Afronova's platform handles all the rest. It's truly amazing how much Afronova has simplified my life.
What can you sell on Afronova?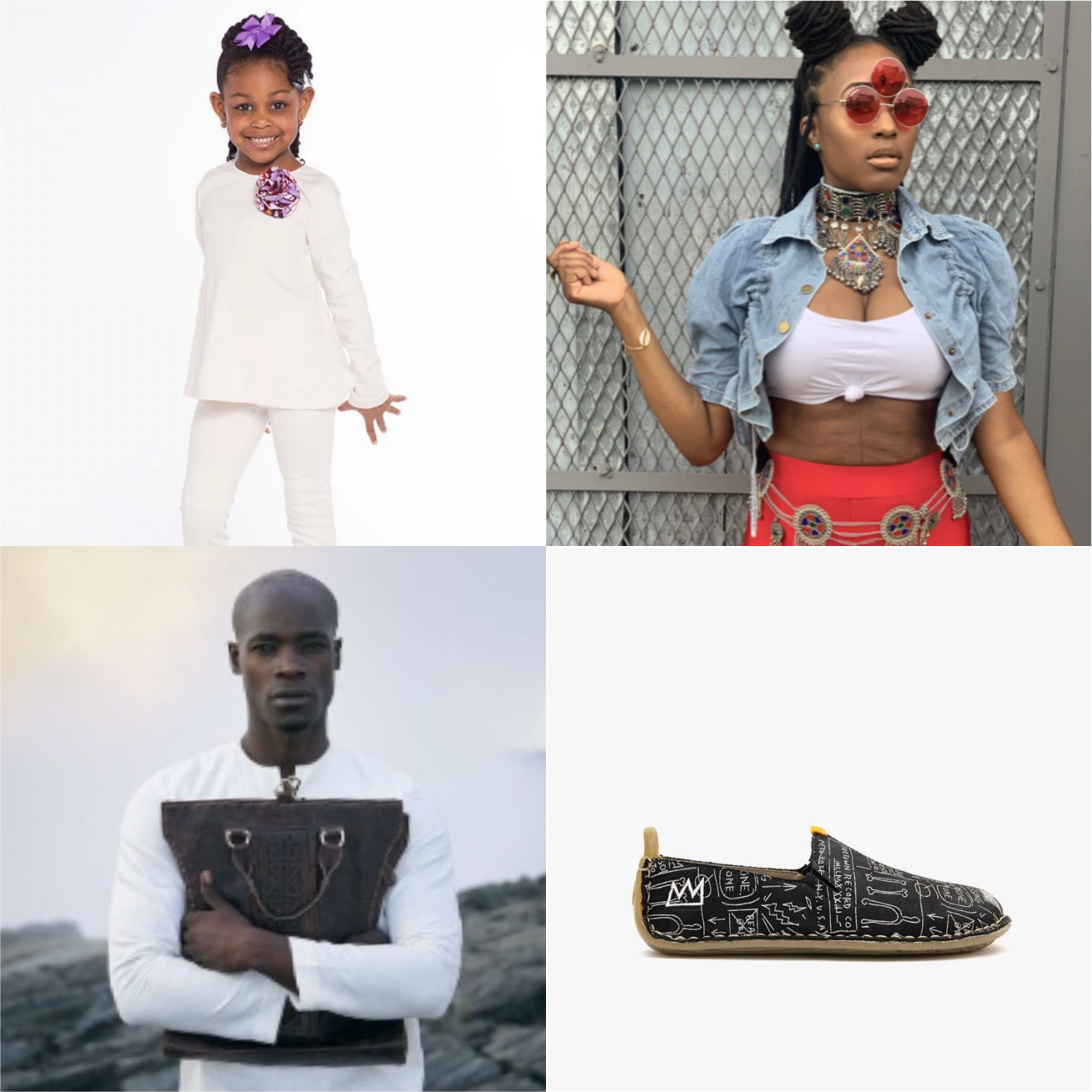 Fashion Goods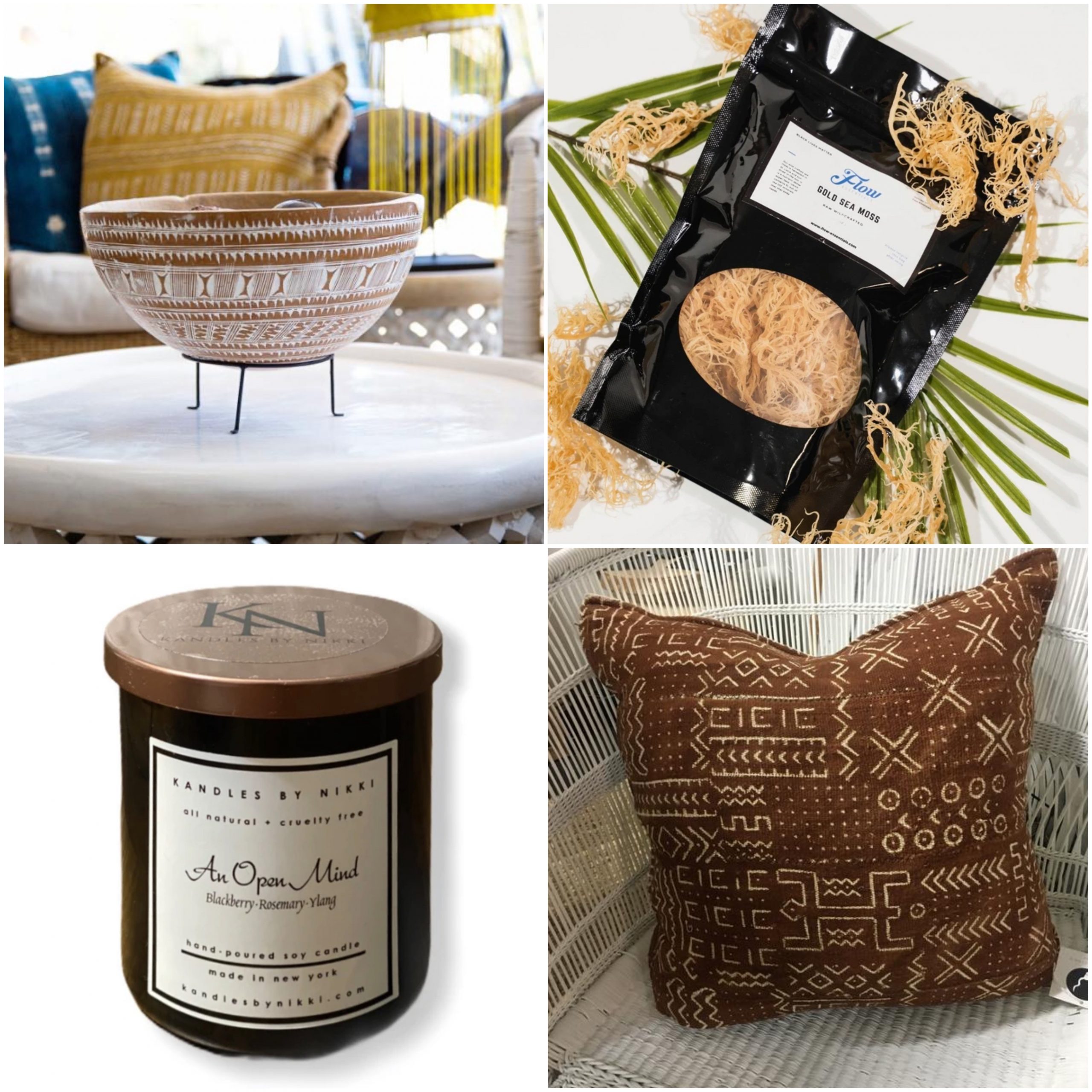 Home & Lifestyle Products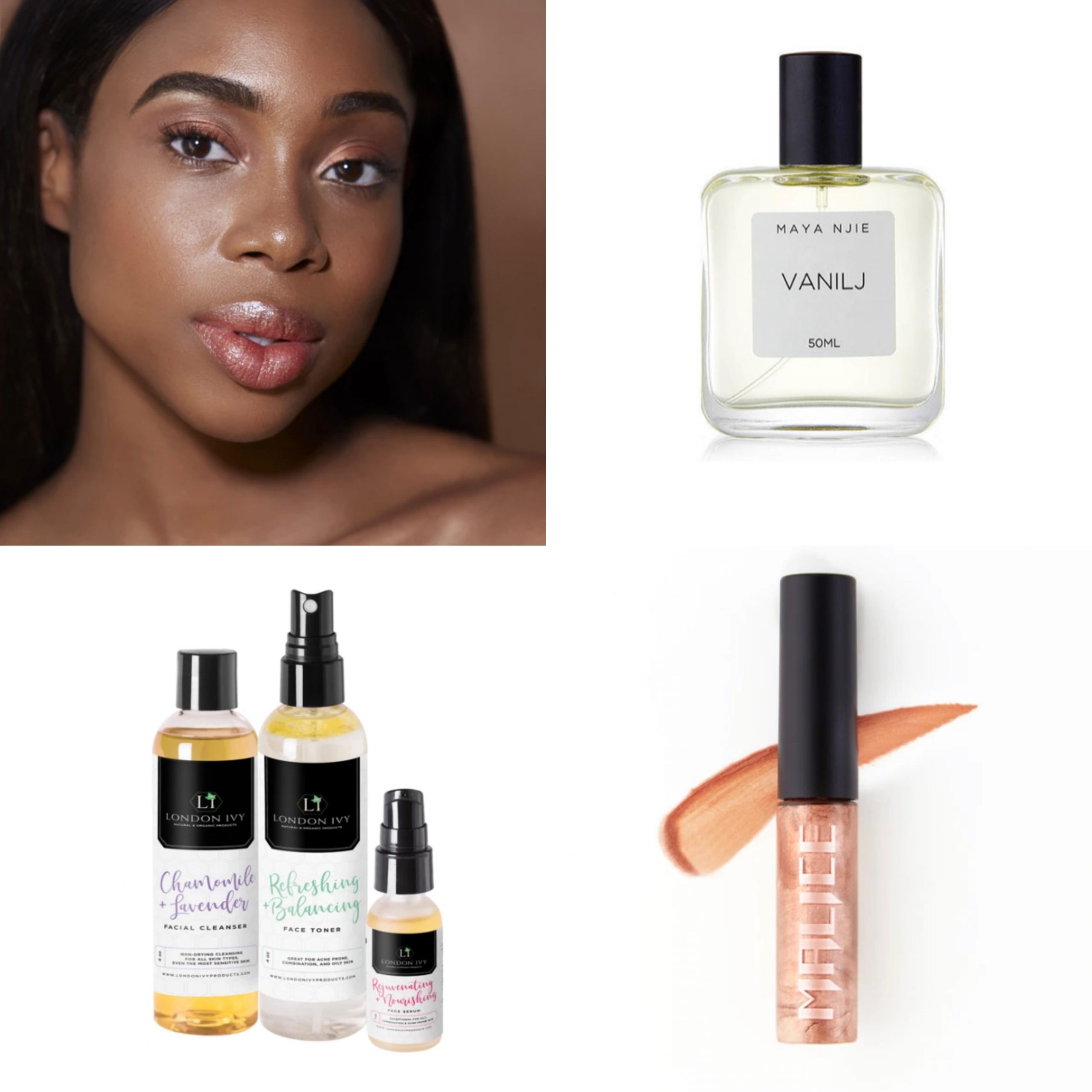 Beauty Supplies
WHAT CAN YOU SELL ON AFRONOVA?
Here at Afronova, the sky's the limit. From beauty and cosmetics, apparel, health items, home decor, hair care products, paintings, books, handmade goods to crafts, vintage, clothes, shoes, and more, if you can make it and it's Black owned, we can sell it. Contact us for questions.
Frequently Asked Questions
Here are some common questions about selling on Afronova.
How do fees work on Afronova?
Our mission is to make selling your goods as affordable as possible. Afronova charges no start-up fees. All you ever pay is a 3% transaction fee that is assessed on the sale price, and a fee that Paypal charges on their end. If you invest in AFRONOVA Plus and make a sale from an advertisement, there is a small fee on those items.
What do I need to create a shop?
Creating a shop on Afronova is easy. You can choose from one of our design templates, create your shop's name, and set up the back office. You'll need to input your location and currency. Next, you start posting your listings, how you want to be paid, and a billing method for Afronova's fees. It's that simple.
How do I get paid?
Afronova recommends PayPal. This service is easy to set up and works great. If you set up a PayPal business account, there are no limits  with regards to the total amount of money you can spend, and you can accept all forms of payment.
Do I need a credit or a debit card to create a shop?
No. You will need a payment type when you choose to be verified as a seller on Afronova. PayPal is also an available payment gateway. There are no charges until you begin your shop and publish your listings.
What can I sell on Afronova?
Your creations, from fashion and beauty to lifestyle, home, and decor items. This is the place to showcase your talents as an artist and to offer a service to those seeking items such as yours. Let you shine bright with us today!
Ready to start selling?
In just a few minutes your shop can be open for business.